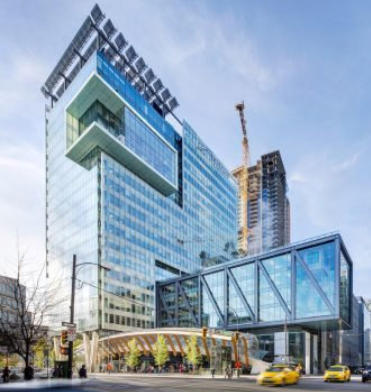 Cinematronix has a selection of commercial cinema equipment now available for rent. We have solutions suitable for professional movie presentations in larger venues and for production services. Projectors and accessories capable of cinema quality presentations are now available for rent from locations in BC and Ontario.
With projectors able to light up a small screen all the way up to 70 feet wide, in 2K or 4K resolution, and fully DCI compliant playback hardware, we can provide the complete cinema viewing experience.
Large Venue Presentations
Our most powerful projector, the Christie Digital CP4220, can fully illuminate large screens to meet cinema standards. We can also integrate the audio to patch into house or rental sound systems. This projector can utilize 3D display systems, we'd be happy to discuss the possibilities and options with you.
Please contact your nearest Cinematronix location for equipment availability.
Our selection of digital cinema equipment available to rent:
Christie CP4220 DLP 4K Projector

Christie CP2215 DLP 2K Projector

Assorted Lens Selection

Projector Pedestal

Dolby DCP2000 Content Server

Dolby ShowVault / IMB Server

Christie IMB / NAS Storage

Dolby CP750 Sound Processor

Christie PRO AV Scaler w/Audio

Cinema Speakers & Amplifiers

Screens (Limited Selection)