With the transition to digital cinema, Cinematronix is applying our expertise in technology crossing over to commercial audio visual projects. As presentation and control disciplines are merging, Cinematronix has provided design and installation services for an assortment of high profile projects outside of our core business in commercial cinema.
Telus Gardens - Vancouver
This system is perched 18 stories above Georgia Street in Vancouver in a large atrium gathering space. Between dusk and dawn a large 40 foot screen automatically lowers and six blended projectors provide a striking image that can be seen for blocks around the city.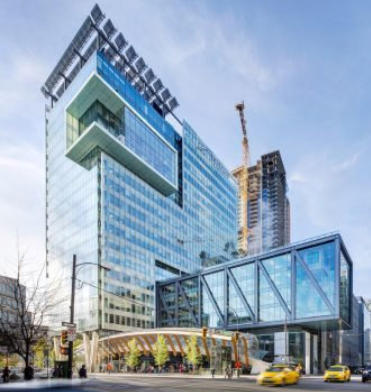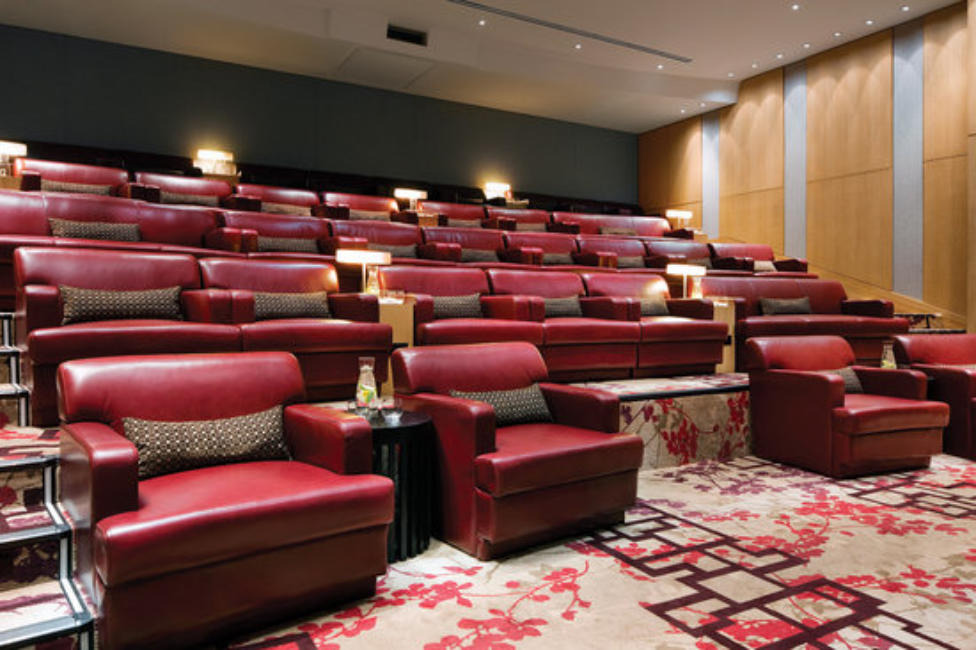 Shangri La Hotel - Toronto
Cinematronix provided a high end cinema system for this deluxe hotel screening room. The system is digital cinema compliant, as this prestige location hosts actors, directors and producers attending the Toronto International Film Festival.
Toronto Centre For The Arts
To provide a digital cinema solution for this venue, special attention was taken to make the conversion for movies a smooth process. The Centre for the Arts can quickly and efficiently prepare for a first class movie presentation.